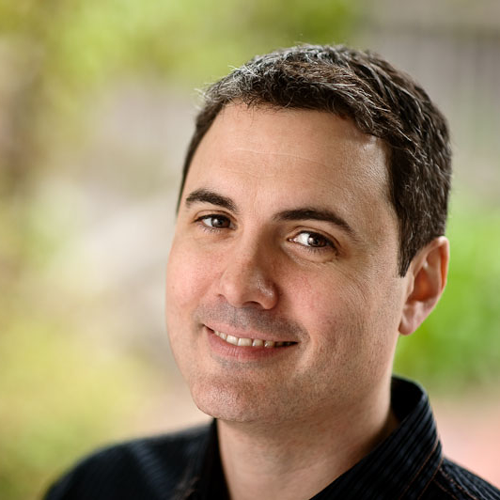 Jim Magary
Boomient Owner, Founder, & Lead Boom
Jim Magary has been a media and marketing professional since 1991.  Jim spent 18 years in the corporate advertising and media world in New York, managing media buying and planning strategies at large ad agencies on behalf of blue-chip clients such as IBM, Hershey, Proctor & Gamble, and UPS.  He also worked in the music business, generating fresh marketing ideas for a record label at the dawn of the digital music era.
As a planning director for one of the largest media investment firms, Jim managed over $100 million in corporate media and marketing investments for his clients, helping them develop and implement their internet marketing strategies, particularly over this past decade of massive Web 2.0 growth and the booming popularity of social media.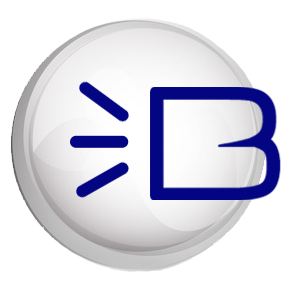 Now in Boston, MA, Jim founded Boomient as a Digital Marketing consultancy to help businesses fully leverage the internet for its massive marketing potential.
Jim's knowledge and experience doing integrated marketing and understanding the journey of the customer serves as Boomient's foundational blueprint.
Jim's Philosophy
SEO is one of the big things we do here at Boomient, and unlike some of the other services, it's often not well understood by new clients coming into the need for consulting for the first time.  So here's a little "personal philosophy" about SEO which some of my clients have found quite useful food for thought:
Your website is not the same as your business. Your business is your business, and your site is simply a tool which you are employing in the pursuit of your business objectives.
SEO is vital to the success of any internet marketing program that relies on visitors "discovering" your site, and the best way to do SEO is to be respectful of what the search engines are trying to do in the first place… SERVE THEIR USERS!
Google and other search engines aim to deliver the most relevant and authoritative search results to their users. The practice of good SEO involves understanding your own core target audience, who they are, how they search, and in what way your site can provide real value to them.
Once that core understanding is clear, the SEO process involves doing everything possible to make those natural connections occur, and bring your site the visitors it deserves in the first place. SEO is not about artificially getting to the top of a ranking by "gaming the system"… it's about earning your rankings through relevancy, authority, and clarity of purpose.
Jim will get to the core of your target audience's needs and develop a strategy based on research, consumer insights, search engine data, and your own site's current performance data. You'll have a plan designed to succeed, and which can be measured for effectiveness.
Your website is not the same as your business. Your business is your business, and your website is one of many tools that make it succeed."

–Jim Magary
The "Sticky Magnet"
A website should be measured by how well it performs, not how it looks or how much information is available on it. Your site should look great, but its actual purpose is to be a "sticky magnet", attracting the right visitors for the right reasons, and keeping them inside the sales funnel, so they can be converted from visitors to customers.
Why Work With Boomient?
Many SEO consultants come from the web design world, or from the IT industry, but many of these folks do not have basic marketing experience or intuition, and are not trained in consumer insights and analytics.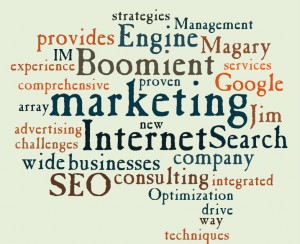 Jim Magary has a long history of utilizing data to engineer creative and strategic solutions to business problems, with a focus on understanding both customer and competition to the greatest attainable degree.
You need an internet marketing consultant who knows SEO, and can apply it along with other tools to provide a coordinated internet presence campaign that adds up to more than the sum of its parts.
To have a one-on-one consultation with Jim and find out what Boomient can do for your business, contact us here.